Stephen
As a co-founder of AIM Tech and co-inventor of NeoVent, Stephen led the AIM Tech team to win 5 national design contests and 2 business plan competitions. Originally a mechanical engineer, he received his MD from the University of Michigan.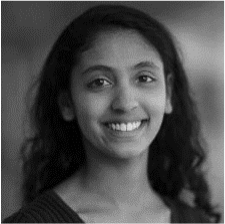 Anna
As a biomedical engineer from the University of Michigan, Anna brings experience from the design two previous award-winning medical devices. Her passion for the NeoVent stems from her first-hand experience living and working in emerging markets for over a decade. She works on the quality aspect of the project.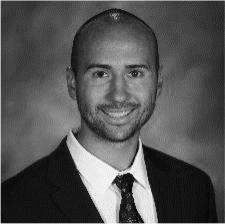 Tim
Tim has 7 years professional experience leading humanitarian aid efforts; most recently, he coordinated the delivery of life-saving food, water, and medical services for more than 1M people displaced by war in South Sudan. Tim received his MBA from the University of Michigan and leads efforts to commercialize the NeoVent.
---
The AIM Tech team is supported by a group of collaborators and advisers, based in the U.S. and abroad, from medicine, engineering, and business.  In addition, we rely on the support of numerous students and faculty at the University of Michigan, the University of Minnesota and Western Michigan University who have contributed to NeoVent's development